YAPC would like to welcome Ava Smith to the blog. She is here to share an excerpt and some information about her book Bewitching Luke. If this looks like something you would enjoy reading, please go get a copy!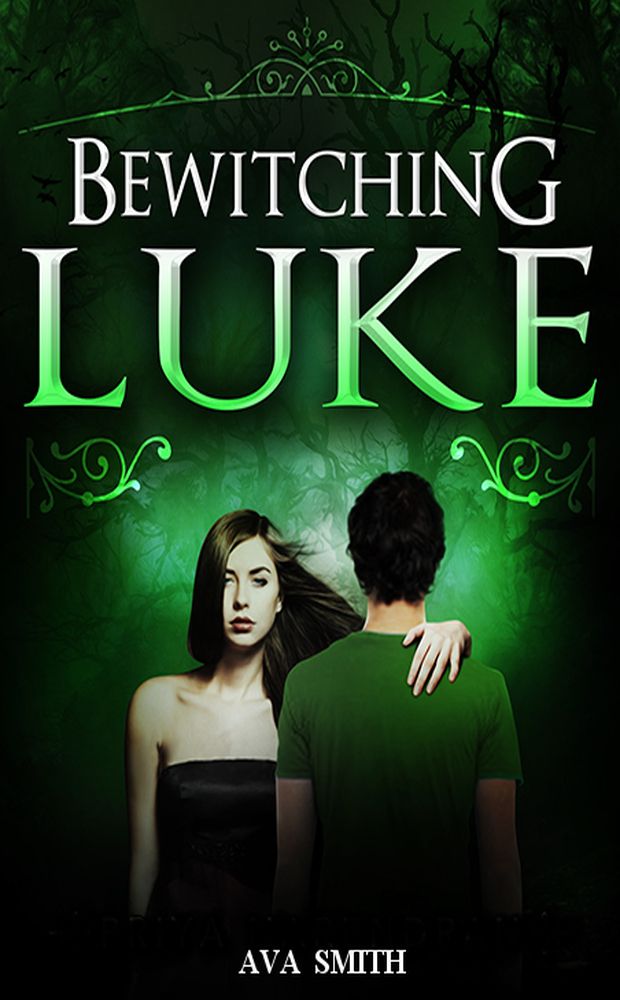 Synopsis:
Seventeen year old Freya Cook is a witch. She is able to cast spells and tell the future. She is shunned by everyone in the tiny village she lives in and doesn't have a friend in the world. One day, salvation presents itself in the form of 17 year old Luke Jones – who just happens to move in next door.
Buy Bewitching Luke:
Excerpt:
His eyes widen as he looks up and sees himself surrounded by at least a thousand butterflies. They are multicoloured and they circle  the  field entirely, almost like a mini tornado. It's something he has never experienced before and he says truthfully,
       "Oh my word. It's remarkable."
The teenagers stand in the centre of the whirlwind  and the whole experience resembles a kind of psychedelic dream. A few of the creatures come within an inch of their faces and stay there for a while. Luke stares at them and ever so slowly moves his hand towards one butterfly. It lands on his finger and flaps its wings merrily.
       Freya notices he appears completely mesmerized by it as if his senses were on overload. A millisecond later, the butterflies fly away into the distance and Luke begins to gaze at Freya in an inquisitive way. She doesn't say anything to  him  and just keeps staring back, watching his expression change from trusting to suspicious.
       "So you make things appear out of thin air?" he remarks.
       "They were here all the time. You were just too preoccupied to notice… We should get back because your sister will be worried," she tells him.
About the Author: I live with my family in Cambridge, England. I started writing at the age of 7 and have never stopped writing. I love reading the books of Nora Roberts but I also enjoy reading John Grisham and Jane Austen novels.