YAPC would like to welcome Amy Richie to the blog today. She will be interviewing with us and sharing some information about her book Willow. If this looks like something you would enjoy, please go get a copy or two!
YAPC: How would you describe your book in 20 words or less without using the blurb?
Amy: Willow is about a young girl who just wants a normal life but she's a werewolf and that just isn't possible for her! A pack of males is forced on her and she has to learn along the way how to be a true leader.
YAPC: Where would you live if you could live anywhere in the world?
Amy: I would love to live in South Korea. I love the culture there and the history. Maybe after I was there for a while, I'd want to come back but right now, I'd want to live there!
YAPC: What are your guilty pleasures?
Amy: I love to get my nails done. It's so relaxing and they make my hands pretty! All my life, I've bitten my nails so they've always been ugly and unpaintable so now I like to go get them done every few weeks!!
Book Description: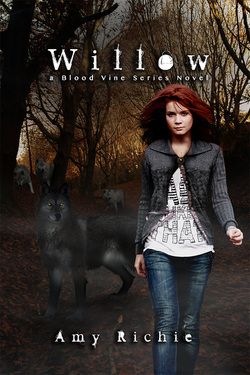 "Being a werewolf is harder than it looks. Everyone thinks it's just morph at the full moon, kill, morph back. That's not true. It's a lot harder than that. Especially if you are seventeen years old."
Willow has the worst luck. First she has to deal with her narcissistic foster mother, Bella; then of course there's her horrid little sister Ivy; not to mention the pack of werewolves that belong to Bella. Now, they have to move and start a new school – again.
Just when Willow thinks things can't get any worse, Blake shows up from a council she never knew existed to name her leader of a pack she never knew existed. How was she supposed to teach a bunch of teenagers how to be wolves when she herself hated everything about her life?

Buy Willow:
About the Author: Amy Richie has lived in a small town her entire life.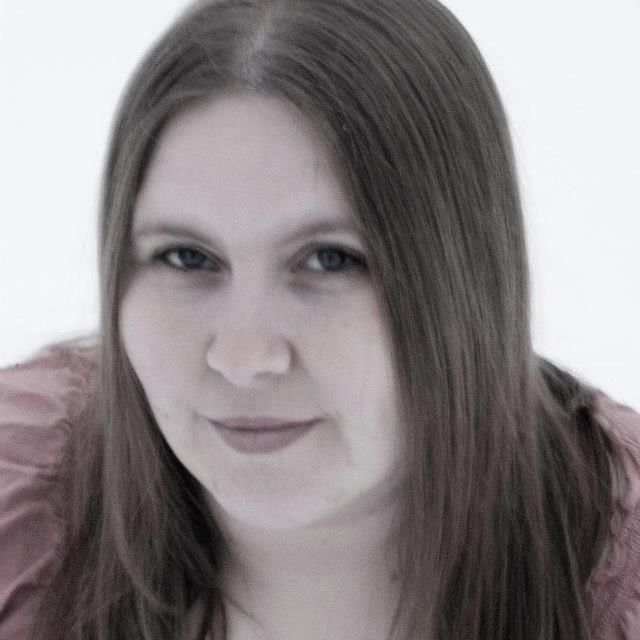 She lives with her three kids and their bird, Perry. She began writing in high school but never took it seriously until a few years ago. She enjoys writing because it takes her out of her everyday life and gives life to the people in her head. "When I was little I wanted to be a mermaid, then when I was in high school I wanted to be a vampire; now as an adult I'm a writer, which is better because now I get to be both."
Connect with Amy: